In the course of years, Niathu Resort has been ahead of its times in every aspect of the culinary arts. Professionally trained chefs and traditional master chefs have presented diners the choicest cuisines; created delectable signature dishes and introduced authentic International cuisines for the sheer delight of customers. Exquisitely yet traditionally designed restaurants and bars at Niathu Resort complement the pleasure of enjoying a superlative meal or relaxing over fine drinks and delectable light eats.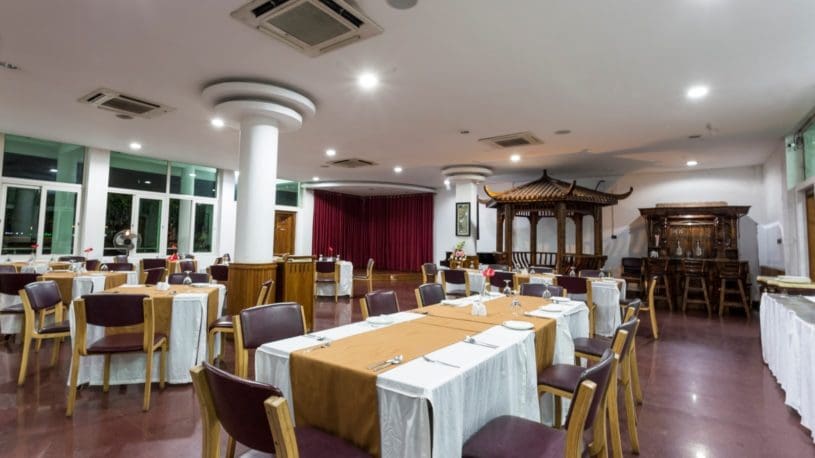 Enjoy a fine dining experience in Chathe Restaurant which takes its name from the river flowing beside it. The menu offers Indian, Naga, Continental and Chinese fare, and you can please your gastronomic senses in the tastefully designed air-conditioned setting.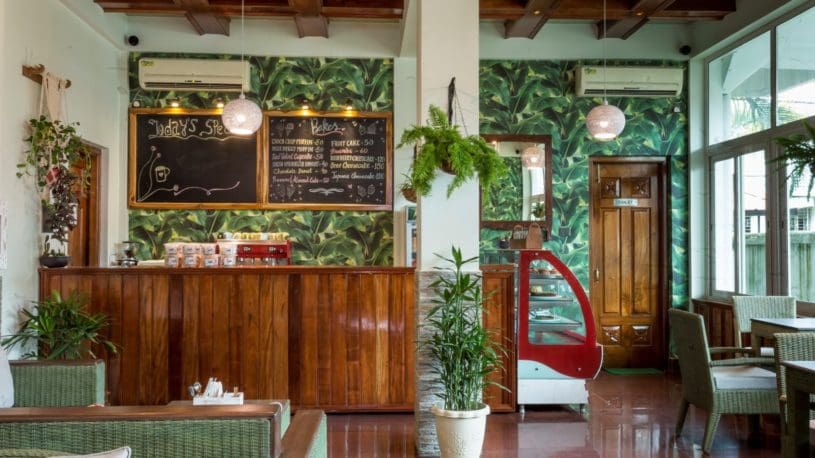 For a quick bite, you can head to the coffee shop and patisserie named Ruby Café where you can indulge in beverages and delicious baked goods and snacks in a quiet environment perfect for easy conversation and unwinding with friends and family.
SPLASH (POOLSIDE) / MORUNG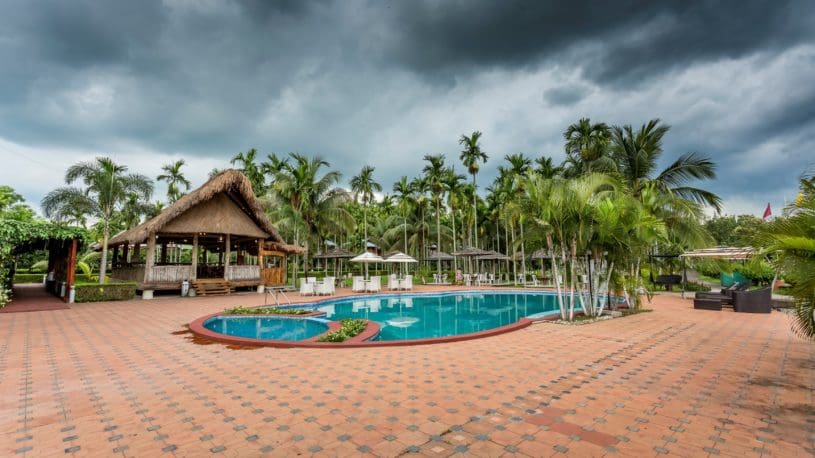 You can also relax at the Morung or enjoy a refreshing drink under one of the gazebos. Guests can take a relaxing walk under the shade of the garden which is sheltered with a variety of trees, including tropical palms, coconut, areca and other native trees of the region.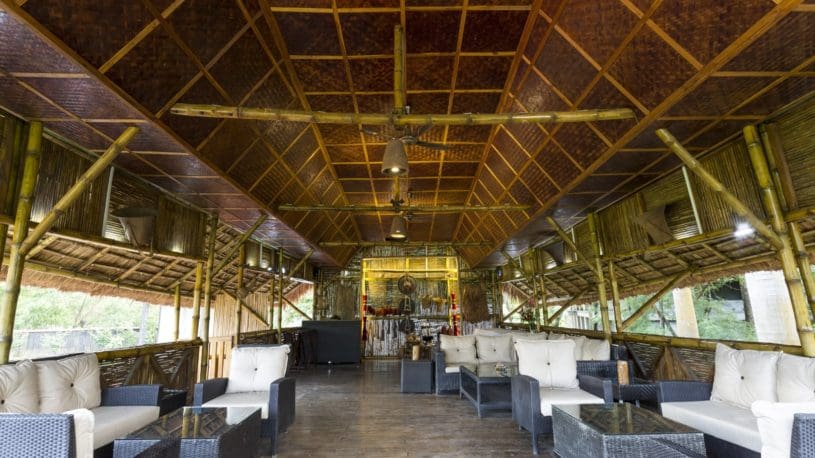 The 'one & only' Naga restaurant in town, serves authentic Naga cuisine. The ambience of the restaurant gives you a complete feel of a rich Naga tradition and culture.