Experience the natural beauty of Nagaland by the side of the river Chathe at Niathu Resort. This is where you can enjoy the charm of green, open spaces in the lap of luxury. At Niathu Resort you can expect helpful and professional staff to provide excellent service as you enjoy quality time, whether alone or with loved ones.
RELAX YOUR SOUL AND ENJOY YOUR STAY
Niathu Resort aims to provide the perfect solution for those looking for comfort and luxury while taking in the culture and traditions of the Naga people. For anyone looking for some adventure in the hills, information and guidance can be provided by the management at any of our hotels or resorts. Whether you want to rough it out or take it easy and relax, it is our undertaking to make your time in Nagaland an extraordinary experience.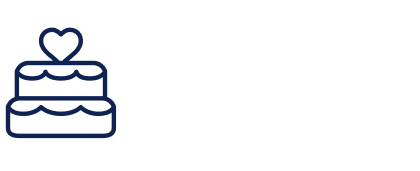 For a quick bite, you can head to the coffee shop and patisserie named Ruby Café where you can indulge in beverages and delicious baked goods and snacks in a quiet environment perfect for easy conversation and unwinding with friends and family.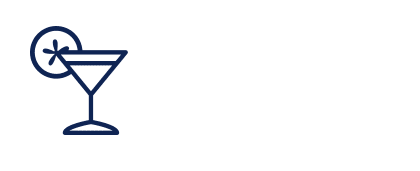 You can cool off in the Dimapur summer in this modern swimming pool overlooking the Chathe River. The pool has been beautifully designed with an artificial waterfall to feed it with water. You can also relax in the garden court which surrounds it
The resort is ideal for weddings, fine-dining, entertainment, and social events. It can accommodate any type of event all through the year. Guests can experience traditional Naga architecture and design while relaxing or dining
"A picture is worth a thousand words"